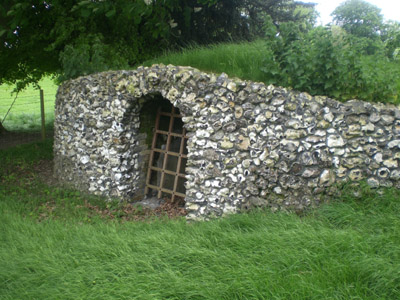 Belmont Grotto Faversham

Throwley
Faversham
Kent
United Kingdom
ME13 0HH
Telephone: 01795 890202

Belmont was first named after a house built on a virgin elevated site shortly after 1769 when Edward Wilks purchased the estate. In 1780 the house and land were sold to Col. J Montresor who embellished the house and grounds, by and large, to what we see today. Montresor was falsely accused of embezzling money from the army and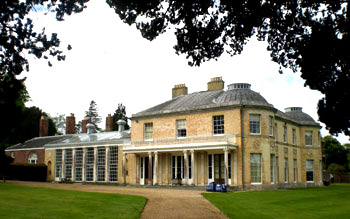 died in prison. Thereafter the house was sequestered by the government and auctioned in 1801. As a result it fell into the ownership of the Harris family having been bought by George, 1st Lord Harris.


The house is now in the hands of a Trust, following the death of the unmarried 6th Lord Harris in 1995.


There are two particularly interesting features in the gardens which command attention. These are the grotto and the ice house.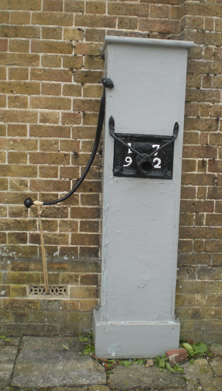 the grotto is an above ground garden shelter feature near the house whereas the ice house is below ground some distance from the formal gardens and house.


Illustrations

1. The Ice House

2. The Grotto

3. Belmont House

4. Stable Yard Pump dated 1792

5. Estate Map, Ice House = 15, Grotto = 14.


Email: administrator@belmont-house.org (click here to send an email)


Website: Click Here

ADDITIONAL INFORMATION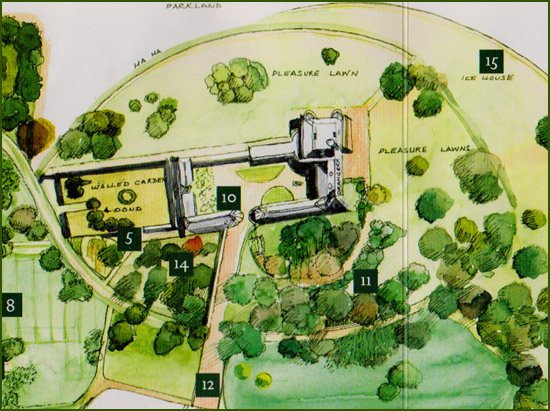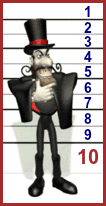 GREAT BRITISH GROTTO GRADING

Click to go to Grotto.Directory home page











CONSTRAINTS

On private property, Open set times only

FACILITIES

Access by Road, Entry Fee, Grotto - just one, Restaurant/Food, Toilets

LANDSCAPE

Rural

REGION

England - Southern

THE FEATURES PRESENT

+Cared for and maintained in good condition, +Dark and mysterious chambers and cave like spaces, +External rock structures, either real or simulated, +Internal stonework that is natural, recycled or simulated to give a subterranean decor, +Stunning setting and location, GRADED FIVE