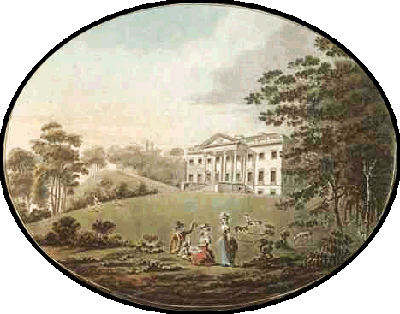 Claremont Grotto

Portsmouth Road
Esher
Surrey
United Kingdom
KT10 9JG
Telephone: 01372 467806





CLAREMONT LANDSCAPE GARDEN - a National Trust property of 49 acres.

Originally created for Claremont House, the gardens represent the work of some of the best known landscape gardeners, such as Charles Bridgeman, Capability Brown, William Kent and Sir John Vanbrugh. Work on the gardens began around 1715 and by 1727 they were described as "the noblest of any in Europe". Within the grounds, overlooking the lake, is a picturesque grotto. The Grotto was built in 1750 and comprises a series of caves as pictured below. The builders were Joseph Pickford under the supervision of Stephen Wright.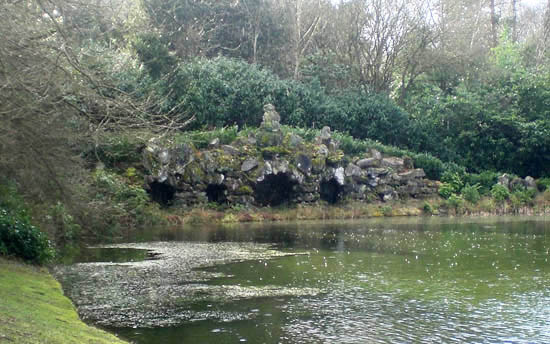 Recently, Giles, Quarme and Associates were commissioned by the National Trust to carry out repair and restoration work of the grotto situated at Claremont Gardens. The grotto required extensive refurbishment to restore it to its former magical and natural glory.



Website: Click Here

ADDITIONAL INFORMATION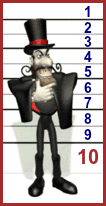 GREAT BRITISH GROTTO GRADING

Click to go to Grotto.Directory home page











FACILITIES

Access by Road, Access on Foot, Grotto - just one, Part of a larger tourism attraction, Restaurant/Food, Retail Souvenir Shop, Toilets

LANDSCAPE

Country town/village, National Trust Property, Park or Garden

REGION

England - Southern

THE FEATURES PRESENT

+Cared for and maintained in good condition, +Dark and mysterious chambers and cave like spaces, +External rock structures, either real or simulated, +Internal stonework that is natural, recycled or simulated to give a subterranean decor, +Stunning setting and location, +Viewing points from within to an intriguing landscape outside, GRADED SIX