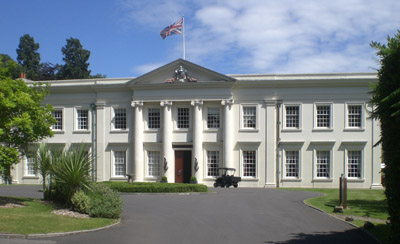 Sunningdale Park Grotto

Sunningdale Park and Northcote House
Larch Avenue
Ascot
Berkshire
United Kingdom
SL5 0QE
Telephone: 01344 634000

Sunningdale Park is a De Vere hotel set in over 65 acres of landscaped gardens and natural woodland, close to Ascot Racecourse. Within the picturesque grounds is Northcote House, a Grade II listed, beautifully refurbished Neo-Georgian mansion, which features a midweek restaurant and bar.

The present day mansion and grounds layout date from the 1930s when the estate was reconstructed by Major and Mrs Joicey. Sunningdale Park is situated in what once used to be part of Windsor Great Park. James Wyatt built the first house at Sunningdale in 1785, and, over the years, this was rebuilt and enlarged by its successive owners. The mansion now houses a Civil Service College.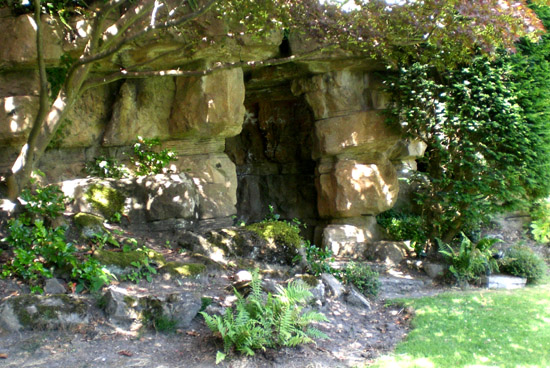 A short distance from Northcote House, the landscape gardens include a cascade of pools leading down to the lakeside. As you approach Northcote House from the front drive, take the steps down the bank to the right. The water garden is decorated with extensive rockwork with a mysterious boat chamber at lake level. The Pulhamite rock decor has also led to the creation of a cave or grotto overlooking the lake. The cave is located between the pools and the mansion.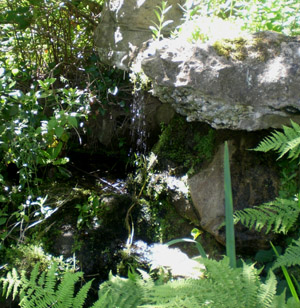 Within the grotto there is a peep hole giving a view towards the pools and water cascade.

Illustrations:

1. Northcote House
2. The Cave or Grotto
3. The water cascade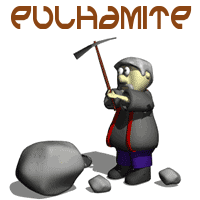 More details of the history of the park and Pulhamite rockwork can be found by clicking the rock smasher left.

Click website below for De Vere at Sunningdale Park.



Website: Click Here

ADDITIONAL INFORMATION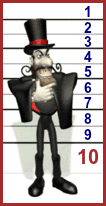 GREAT BRITISH GROTTO GRADING

Click to go to Grotto.Directory home page











CONSTRAINTS

On private property

FACILITIES

Access all Year, Access by Road, Access on Foot, Grotto with extensive rock gardens, Hotel or B and B Facilities, Restaurant/Food, Toilets, Weddings venue

LANDSCAPE

Park or Garden, Rural

REGION

England - Southern

THE FEATURES PRESENT

+Cared for and maintained in good condition, +Dark and mysterious chambers and cave like spaces, +External rock structures, either real or simulated, +Sacred spring or integral water feature, +Viewing points from within to an intriguing landscape outside, GRADED FIVE