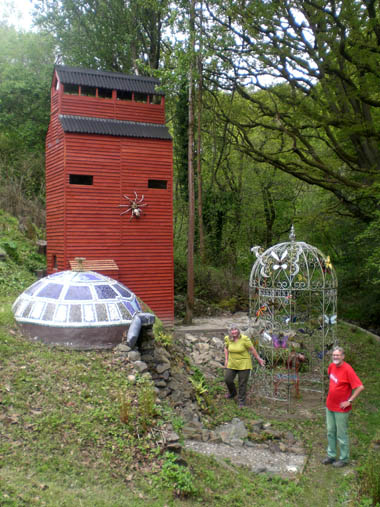 Tortoise Tunnel and Tower Grotto

Minsterley
Near Shrewsbury
Shropshire
SY5 0JB


Situated in a delightful private garden alongside a stream, this is the creation of residents Claire and Alan. The estate has been landscaped and decorated to provide a unique and enchanting experience with a range of unusual and exotic features and ornamentation. These include the Canadian style grain tower and the nearby Tortoise Grotto, both being linked by a mysterious underground tunnel.
Pictures above right:
1. The Grotto, tower and gazebo with Claire and Alan.
2. The tortoise entrance.
3. Gargoyles add mythology to the underground experience.
4. Into the passage.
5. Inside the tower.
Beneath the giant tortoise, the entrance gives access to a semi-underground circular room decorated with gargoyles. Here, as visitors eyes adjust to the darkness, there is revealed a tunnel that winds its way towards the grain tower. At the end of the tunnel, explorers find themselves in a wooden room with a staircase heading upwards. Climbing this substantial wooden structure, the visitor enjoys a view across the entire garden and brook.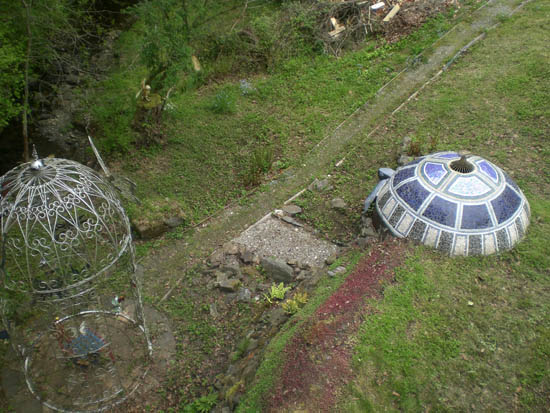 View from the tower of the brook, gazebo and tortoise entrance.
The tortoise grotto and tower are 21st century having been created between 2010 and 2013. The tortoise theme reflects the owners interest in tortoises, several of which they keep in the grounds. Further enhancements are planned in the locality with the relocation of the gazebo at present near the grotto entrance, so watch this space.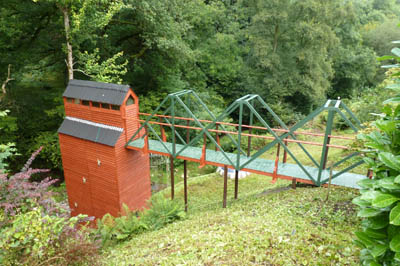 One of several more recent additions to the estate is the foot bridge, linking the tower to the hillside.


Email: alanterrill@tiscali.co.uk (click here to send an email)


ADDITIONAL INFORMATION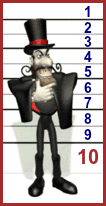 GREAT BRITISH GROTTO GRADING

Click to go to Grotto.Directory home page











CONSTRAINTS

Not open to the public, On private property

FACILITIES

Grotto with extensive rock gardens

LANDSCAPE

Country town/village, Rural

REGION

England - Central

THE FEATURES PRESENT

+A created provenance that links it to ancient mythology or legend, +Cared for and maintained in good condition, +Dark and mysterious chambers and cave like spaces, +External rock structures, either real or simulated, +Sacred spring or integral water feature, +Stunning setting and location, +Viewing points from within to an intriguing landscape outside, GRADED SEVEN