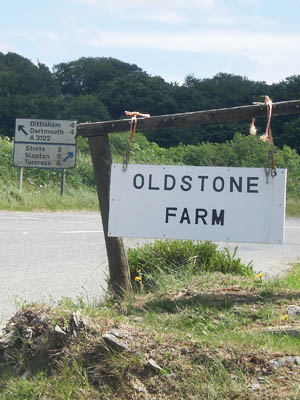 Oldstone Grotto

Oldstone Farm
Blackawton
Totnes
Devon
United Kingdom
TQ9 7DG
Telephone: 01803 712287

Oldstone Hall was the family seat of the Cholwich family but was destroyed in a fire in 1892. The estate was something like 500 acres in size located in undulating countryside and included three lakes. The Grotto that survives with other ruins on what is now a farm is an English Heritage Grade II listed structure. This family was originally of Cholwich, in Holbeton, afterwards of Oldstone, in Blackawton, by marriage with the heiress of Rich.


Pictures right

1. Oldstone Farm Entrance signposted.
2. Grotto entrance from the exterior.
3. Grotto entrance carved stone door frame.
4. Rock arch detail in grotto stonework.
5. Grotto entrance from the interior.


Oldstone Farm 2015
The farm today offers a variety of holiday lets including residential caravan and camping as well as maintaining its mixed farming interest.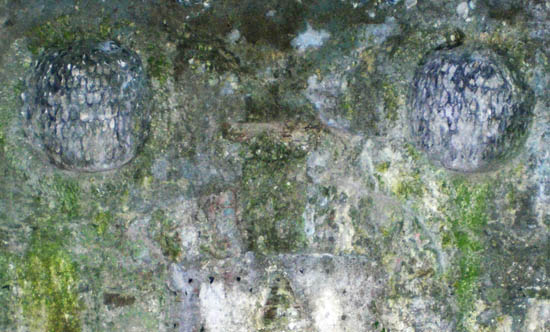 Possible figures decorating the rear wall of the grotto between mussel shell roundels.
The grotto is sandwiched between a cow shed and a tractor barn. It comprises a substantial covered rock built chamber incorporating historic building materials. There is no formal access to the grotto, it being necessary to climb a low bank off the farm track to access it.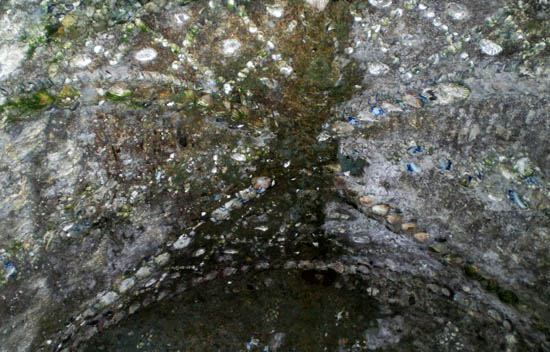 The grotto roof decorated in scallop shells and what appears to be broken blue and white pottery.
ADDITIONAL INFORMATION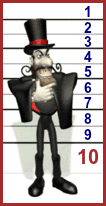 GREAT BRITISH GROTTO GRADING

Click to go to Grotto.Directory home page











CONSTRAINTS

Not open to the public, On private property

FACILITIES

Access on Foot, Grotto - just one

LANDSCAPE

Country town/village, Rural, Upland

REGION

England - Southern

THE FEATURES PRESENT

+Dark and mysterious chambers and cave like spaces, +External rock structures, either real or simulated, +Fossils and/or shells incorporated into the decor, +Internal stonework that is natural, recycled or simulated to give a subterranean decor, GRADED FOUR