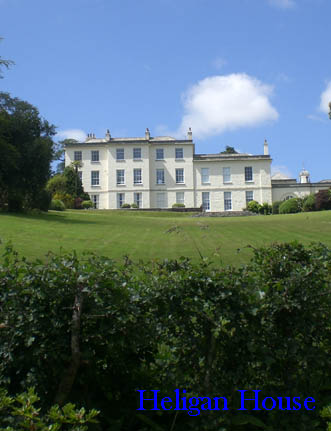 Lost Gardens Grotto

The lost gardens of Heligan
Pentewan
St Austell
Cornwall
United Kingdom
PL26 6EN
Telephone: 01726 845100 Fax: 00 36 1 889 4988


The Lost Gardens of Heligan completely surround Heligan House and the private grounds in the immediate vicinity. Located near Mevagissey, they are one of the most popular botanical gardens in the UK. The gardens are typical of the 19th century Gardenesque style with areas of different character and in different design styles. The gardens were created by members of the Cornish Tremayne family from the mid-18th century to the beginning of the 20th century, and still form part of the family's Heligan estate. The gardens were neglected after the First World War and restored only in the 1990s, a restoration that was the subject of several popular television programmes and books.

The Heligan estate was originally bought by the Tremaynes in the 16th century, and earlier members of the family were responsible for Heligan House and the private gardens that immediately surround it. However, the more extensive gardens now open to the public were largely the result of the efforts of four successive squires of Heligan commencing in the later part of the eighteenth century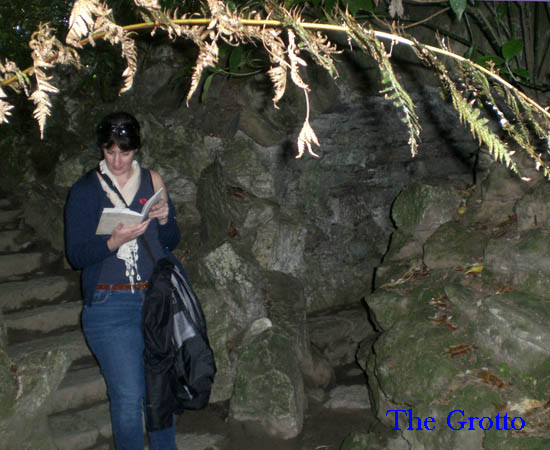 Before the First World War, the garden required the services of 22 gardeners to maintain it, but that war lead to the deaths of 16 of those gardeners, and by 1916,the garden was being looked after by only eight men. The house was tenanted for most of the 20th century, used by the US Army during the Second World War, and then converted into flats and sold, without the extended gardens, in the 1970s. Against this background, the gardens fell into a serious state of neglect, and were lost to sight. The Heligan estate came under the ownership of a trust to the benefit of several members of the extended Tremayne family. One of these, John Willis, lived in the area and with a group of fellow enthusiasts decided to restore the garden to its former glory. They eventually leased them from the Tremayne family.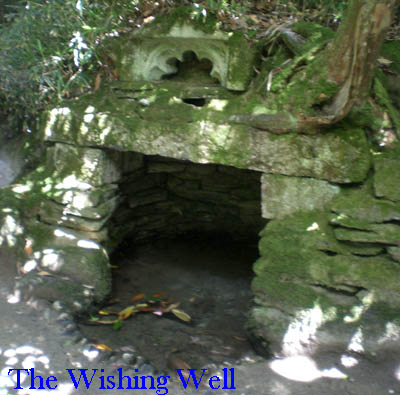 The restoration, which was the subject of a six-part Channel 4 television series in 1996, proved to be an outstanding success, not only revitalising the gardens but also the local economy around Heligan by providing employment. The gardens are now leased by a company owned by their restorers, who continue to cultivate them and operate them as a visitor attraction.

The grotto is of uncertain date. It comprises a covered space made from rockwork with a seat inside. The area consists of winding paths through

a rock garden and a wishing well is just a few paces away. Some mineral crystals are apparent in the wall of the grotto.

Email: info@heligan.com (click here to send an email)


Website: Click Here

ADDITIONAL INFORMATION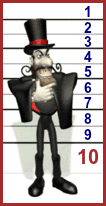 GREAT BRITISH GROTTO GRADING

Click to go to Grotto.Directory home page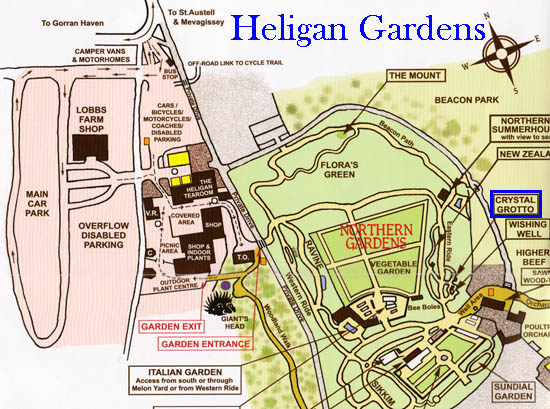 CONSTRAINTS

Open set times only

FACILITIES

Access by Road, Access on Foot, Disabled Access, Entry Fee, Grotto with extensive rock gardens, Restaurant/Food, Retail Souvenir Shop, Toilets, Tourism Information

LANDSCAPE

Country town/village, Park or Garden, Rural

REGION

England - Southern

THE FEATURES PRESENT

+Cared for and maintained in good condition, +Crystals and/or minerals, either natural or simulated, +Dark and mysterious chambers and cave like spaces, +External rock structures, either real or simulated, +Internal stonework that is natural, recycled or simulated to give a subterranean decor, +Sacred spring or integral water feature, GRADED SIX