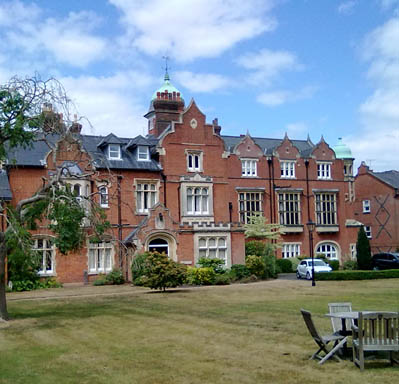 Merrow Grange Grotto

Guildford
Surrey
United Kingdom
GU1 2QW


The grotto at Merrow Grange dates from the early 20th century Between 1894 and 1927 the grange was occupied by Francis Baring-Gould a director of De Beers Diamond Mining Company and Chairman of Kimberley Central Company in South Africa. His delight in gardening and landscape planning prompted him to employ James Pulham and Sons to ornament the grounds with Pulhamite rock formations between 1902 and 1903.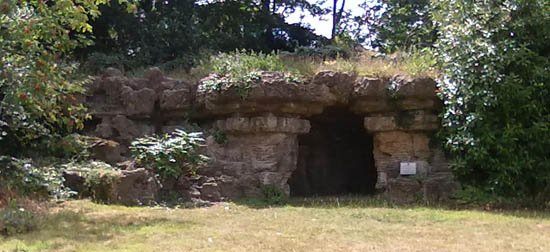 The most accessible grotto today comprises a Pulhamite cave overlooking the front lawn of the grange. Inside there are two short cul-de-sac passages. Also overlooking the lawn is a statue of the Virgin Mary and a short distance away a pond and fountain. There are other rockwork features including a dripping well, pool, arched shelter and caves and these have unfortunately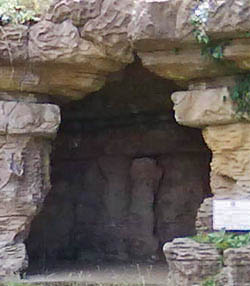 ended up in the grounds of houses in the locality. Chapter 25 of Claude Hitching's book "Rock Landscapes" (2012), gives a useful description and illustrations of much of the Pulhamite work.

The entire estate was split up in 1929 and apart from about eight acres including the grange was used for modern day housing. Merrow Grange, a grade II listed building, lies on the corner of Horseshoe Lane East and the Epsom Road. After being a family home and then a hotel it was an auxiliary hospital between 1941-1942.

In October 1945 it was purchased by the Ladies of Mary (who later became the Daughters of Mary and Joseph) and became an independent girls school called Merrow Grange. It was a Convent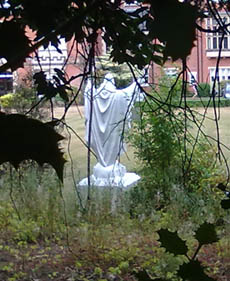 School run by the Daughters of Mary and Joseph. Until 1993 the school occupied two sites in Horseshoe Lane East with the students moving between the sites for different subjects. In 1993, following the decision of the Daughters of Mary and Joseph to sell the Merrow Grange site, the school moved onto the alternative site.

Merrow Grange is now divided up into residential apartments. The grounds of Merrow Grange and the other properties containing the original rock work remain private and access needs to be arranged in advance.


Pictures:

1. Merrow Grange House.
2. The Grotto.
3. Interior of the Grotto.
4. The Virgin surveys all.
5. The fountain nearby.
Click below to discover more about Pulhamite.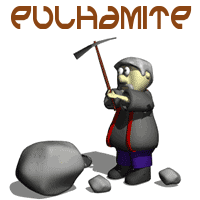 ADDITIONAL INFORMATION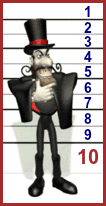 GREAT BRITISH GROTTO GRADING

Click to go to Grotto.Directory home page











CONSTRAINTS

Not open to the public, On private property

FACILITIES

Grotto with extensive rock gardens

LANDSCAPE

Urban

REGION

England - Southern

THE FEATURES PRESENT

+A created provenance that links it to ancient mythology or legend, +Cared for and maintained in good condition, +Dark and mysterious chambers and cave like spaces, +Internal stonework that is natural, recycled or simulated to give a subterranean decor, +Sacred spring or integral water feature, GRADED FIVE