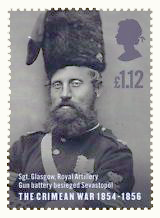 CRIMEAN CANNONS - WHERE ARE THEY NOW?

The Stray
Harrogate
Yorkshire
Great Britain


"Harrogate did have a Crimean gun, but how on earth did you manage to hear about it?" asks Malcolm Neesam the well known local historian; "I have seen a photo of it on The Stray. The only picture to date is one showing artillery used to bombard a mock castle on The Stray, probably in celebration of the Crimean victory."

Unfortunately we have yet to find a picture or other details of this cannon.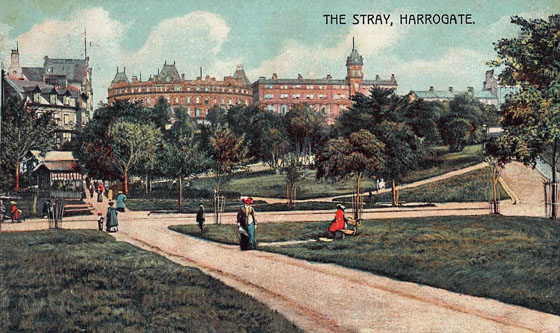 Many Russian Guns have disappeared over time however we can not find details of the Harrogate gun being present in the first place! If you know something that explains this please contact us. Bruce@thespas.co.uk.
ADDITIONAL INFORMATION











LANDSCAPE

City Centre

REGION

England - Northern

THE FEATURES PRESENT

Crimean Cannon Location, past or present