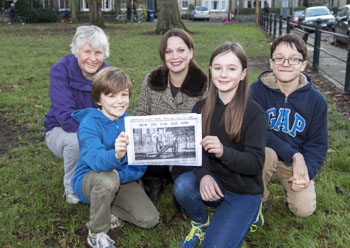 CRIMEAN CANNONS - WHERE ARE THEY NOW?

Chapel Court Jesus College
Jesus Ln,

Cambridge
Cambridgeshire
Great Britain
CB5 8BL


Cannon's Green is just off Tenison Road, Cambridge. Here in 2016/7 campaigners wanted to see the return of a vintage cannon. A cannon, dated 1870 and thought to be from the Boer conflict, was placed on the green until it was requisitioned for the war effort in 1940. Now local people want to try to get a replica put back on the site as it was once part of the city's heritage.

The vintage cannon once on Cannon Green has not been verified as of Crimean origin. However the details below indicate a cannon elsewhere in the town. Further information is sought.

Alan Carpenter from Cherry Hinton recalls when a Crimea War cannon unexpectedly appeared in front of the Senate House but cannot quite remember the year. He thinks it was either 1935 or 1936. The gun was located in the grounds of Jesus College and could be seen from Victoria Avenue.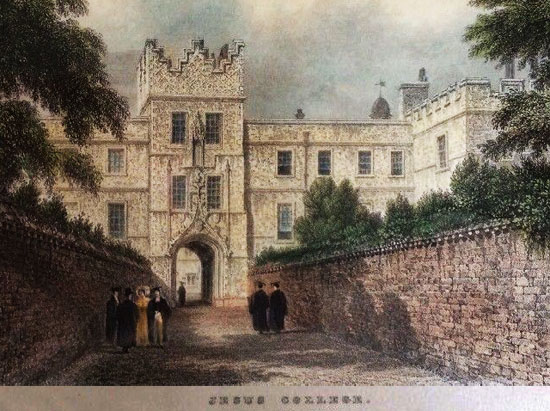 Its wheels were secured to a concrete base to discourage its removal but, one night, a band of students, who had previously greased the gun's axle and loosened the wheels' chains, moved it as silently as possible through the streets to the town centre. It was difficult to tow a gun weighing more than a ton through the streets of night time Cambridge without alerting the police and there were elaborate diversions to draw the police away from the cannon's route.

The cannon was eventually returned to Jesus only to become a victim of the Government scrap iron collection in 1940.





ADDITIONAL INFORMATION













LANDSCAPE

City Centre

REGION

England - Central

THE FEATURES PRESENT

Crimean Cannon Location, past or present