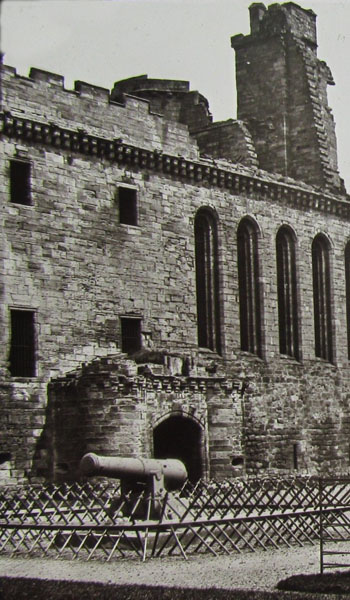 CRIMEAN CANNONS - WHERE ARE THEY NOW?

Victoria Park /Linlithgow Palace
Linlithgow
near Edinburgh
West Lothian
Scotland
EH49 7AL





At Linlithgow there was a Russian Cannon captured at Bomarsund, Finland during the Crimean War. Bomarsund is in the Aland Islands in the Baltic Sea. Construction of Bomarsund Fortress began in around 1832 when Aland was part of the Russian Empire. In addition to massive main fortress, it was planned to have 14 defence towers, but only 3 of them were completed.


During the Crimean War, the fortress was completely destroyed by a British-French attack in 1854. After the event, Aland became a demilitarised zone, a status that is still valid today.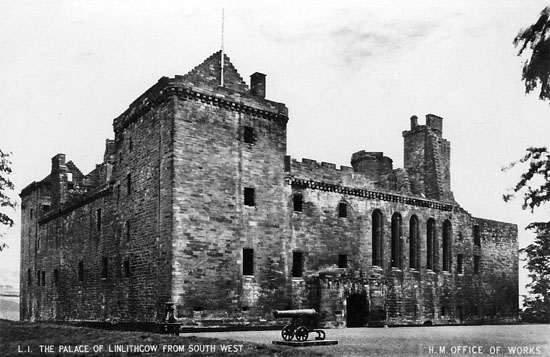 In January 2007 the local paper, the Linlithgow Gazette, published the following:

There have been rumblings, too, about a missing cannon which once decorated Victoria Park! That amused Charlie Snedden, who said: "As I recall, that cannon was scrapped in 1942 as part of the war effort!" Charlie Snedden was former Bo'ness Provost. But Mary Robert-son of Peter Robertson Electricals claimed the cannon was still around in the mid-1950s.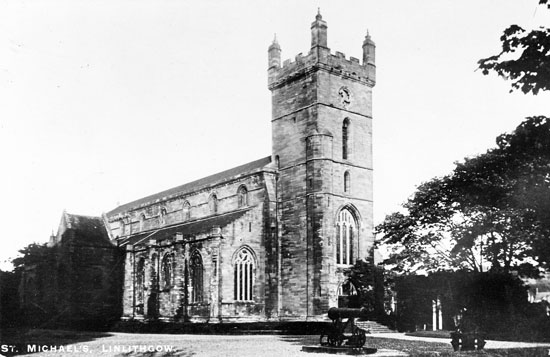 Assuming that the cannon was at some time in Victoria Park, it appears to have moved around. We have unearthed pictures of it standing outside the palace and St Michael's church; two buildings which are adjacent.





ADDITIONAL INFORMATION













CONSTRAINTS

Open set times only

FACILITIES

Access by Road, Access on Foot

LANDSCAPE

Country town/village, Lowland

REGION

Scotland

THE FEATURES PRESENT

Crimean Cannon Location, past or present