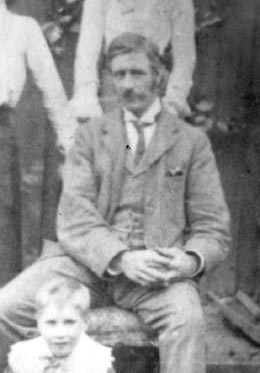 William Arthur Grange

1861/3 - 1941
11 Elmira Street
Lewisham
London
United Kingdom




We know very little about William A Grange. He was born in Norfolk circa 1861/3 the son of William Grange a merchant seaman captain and his wife, likely called Susan. William A Grange married Caroline Bates who was a gardener's daughter, in Lewisham in May 1883. They went on to have a family of nine children.

William A Grange earned his living as a house decorator in and around South London. He was noted as a tall, upright man. He died in Crawley in 1941, where he had two daughters, Florrie and Polly. Polly lived in Tushmore Lane, Crawley and knew Bruce well. He had stayed with her when his brother Lionel was being born and later when he started his Student Apprenticeship in Crawley.

Apart from photographs, the only surviving artefacts appear to be the oil lamp at Tower House, which once graced his table together with a local stone mineral water bottle that similarly once no doubt graced his table. The latter is now a table lamp at Tower House. This was for many years at 10 Ashling Road with his daughter Caroline and was rescued when Fred Steer died and the house sold.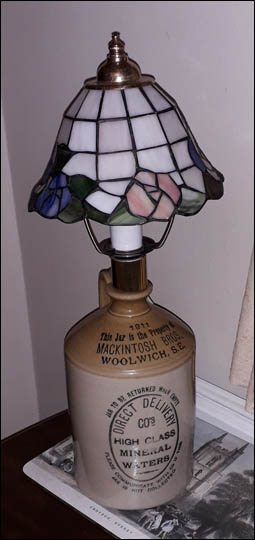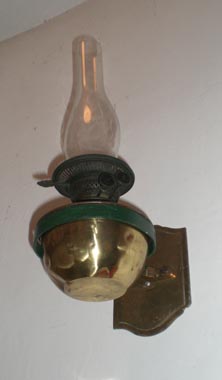 ADDITIONAL INFORMATION

William Grange

Susan? Grange

Caroline Maria Grange (formerly Bates)

Emily Grange

Polly Grange

Caroline Alice Grange

Bill Grange

Frank Grange

Nellie Grange

Florrie E

Beattie Grange

Aurthur Grange







DESTINY CATEGORY

19th CENTURY second half, 20th CENTURY first half, PAST, PEOPLE

LANDSCAPE

Urban

REGION

England - Southern