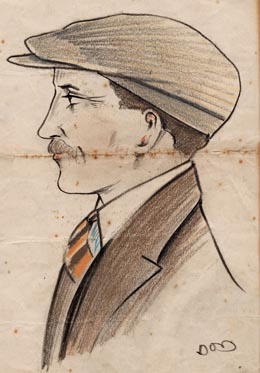 William Isaac Steer

1881 - 1967
10 Ashling Road
Croydon
Greater London
United Kingdom




William Steer was born in Reigate in August 1881. He had two elder sisters and his parents had married in Reigate in 1876. William's father, also Isaac was a bricklayer. His mother Eliza was reputedly fond of alcohol. The family lived in Holmesdale Road. William's father had married twice and as a result William had an elder half sister Mary Durrant (Polly) who also lived with them.

Growing up in Reigate, William was of modest stature. The family was particularly religious and his father was an active member of the Society of Dependents, a religious sect that originated in Sussex in the 19th century. On Sundays his father would walk to South Norwood to preach at the newly established Dependents Chapel, a distance of thirteen miles each way as the crow flies! Later the family moved to 2 Cobden Road, South Norwood where William's father worked for the well known local firm of Randall Slades.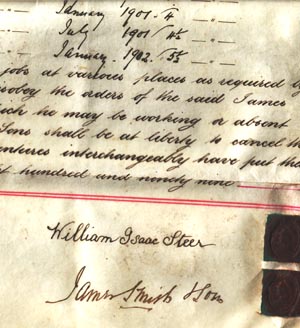 On the 9th January 1899 William became indentured to the Builders and Contractors firm of James Smith and Sons, Junction Works, South Norwood. For three years he became an "improver" learning the bricklaying trade on a wage starting at 2 1/2 pence per hour rising to 5 1/2 pence. This was the start of a long family association with South London, a factor that was to reverberated down through later generations. By 1901 the family were at 42 Woodside Avenue Croydon.
By 1903 William was a master bricklayer. In 1906 he married Caroline Grange, a domestic servant living in Lewisham. This initiated not only a family of six children but also a series of house moves throughout this area of South London ultimately culminating at 10 Ashling Road, Addiscombe in 1937.
William's family life was one of working all week in the building trade while 'the old gel' as he called his wife looked after the family and house. The size of the family meant that some of the children slept in neighbours houses, a common occurrence in those days. The weekend, when not working, would be spent in the Blackhorse public house in Addiscombe before staggering home to midday dinner and an afternoon sleep. On Sundays it was up the allotment to tend the supply of fruit and vegetables that kept the family going. During the depression of the 1930s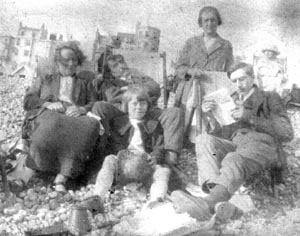 finances were very difficult and for a while William did a fish round with a hand cart, doorstep selling, to try and raise money to keep the family fed.
Their house at 10 Ashling Road was rented and following family discussions it was eventually purchased by their son in law Sidney so that occupation could continue unhindered with minimal rent. In spite of the difficulties of extreme poverty, the family sustained a close bonding that was reflected in the memorable extended family Xmas celebrations that took place at their home each year.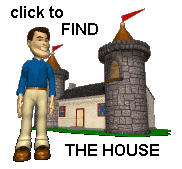 William died in October 1967 in Croydon and was cremated. An engraved slab was located at Mitcham Road Cemetery that is now relocated at Tower House.



Email: info@thespas.co.uk (click here to send an email)


ADDITIONAL INFORMATION



Isaac Steer

Eliza Steer (formerly Walder)

Caroline Alice Steer (formerly Grange)

Frederick William Steer

Jack Arthur Steer

Emily Alice Maud Steer (Ciss)

Lily Steer (died an enfant)

Frank Grange Steer

Kathleen Beatrice Steer (Kath)







DESTINY CATEGORY

20th CENTURY first half, PEOPLE

LANDSCAPE

Urban

REGION

England - Southern